Han Culture Painting Module
Drawing inspiration from Chinese ancient architectural culture, ancient garden landscape, and natural ecological environment, according to the different use characteristics of the product, it incorporates tree pattern crafts, crack crafts, engraving crafts, gilt craftsmanship, hand-painted gold crafts, and hand-painted crafts Silver crafts, hand-brushed copper crafts, antique lacquer crafts, imitation solid wood crafts, landscape painting art, natural texture and other cultural elements are used to make Han cultural painted decorative panels.
After careful creation of process design, the painting process works reflect the connotation of creativity, the luxury of simplicity, and the beauty of elegance. Each work has a wonderful creative story, which can make people feel about the past. Nostalgia, a beautiful yearning for the future. The space effect displayed by the entire coating process of the product is modern in tradition and classic in modernity, fully embodying the spirit of traditional Chinese aesthetics.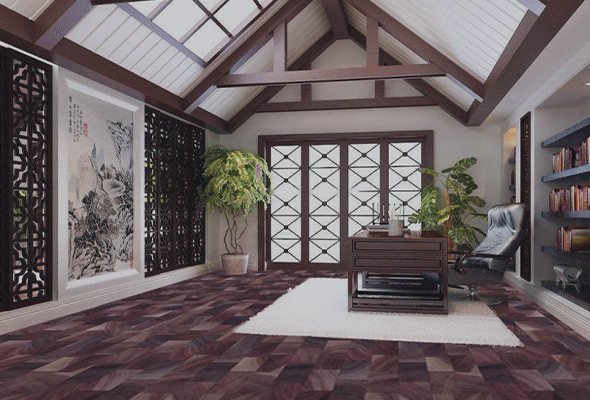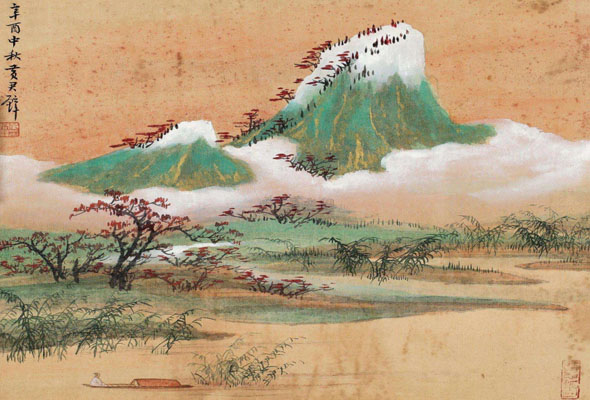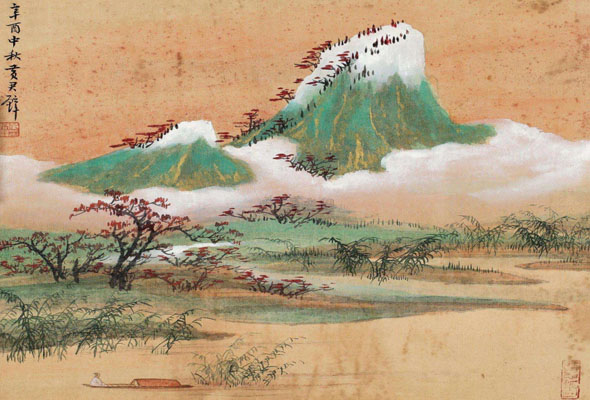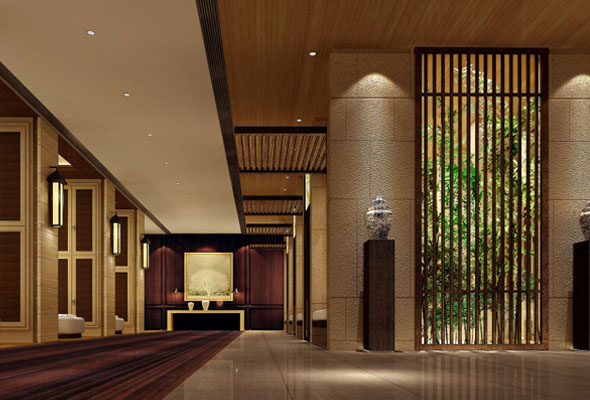 Address: No. 300, Hehai West Road, Xinbei District, Changzhou City, Jiangsu Province