Meet the requirements of green, energy saving, environmental protection, light weight and sustainable development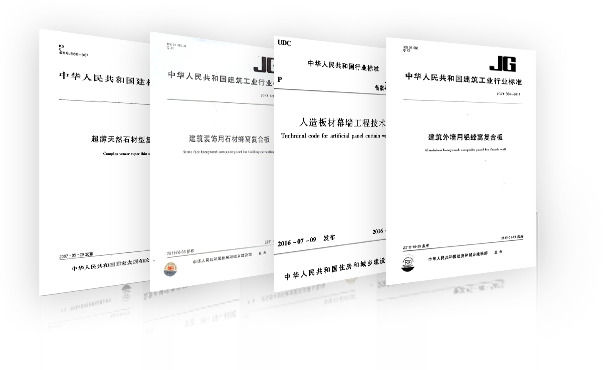 The company is a participating unit of national standards for aluminum honeycomb panels and ultra-thin stone honeycomb panels.
Take the lead in the industry and presided over the drafting of the national standard industry standards for four products:
"JG/T334-2012 Aluminum Honeycomb Panel for Building Exterior Wall"

"JG/T328-2011 Stone Aluminum Honeycomb Composite Panel for Building Decoration"

"JC/T1049-2007 Ultra-thin Natural Stone Type Composite Board"

"JGJ 336-2016 Technical Specification for Wood-Based Panel Application"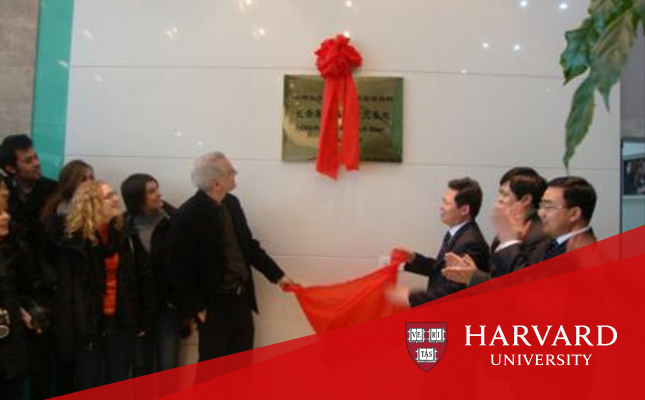 The R&D practice base of Harvard University School of Architecture in China
Harvard University School of Architecture Lightweight Curtain Wall Material-Evergreen Technology Practice Research Base
It has formed more than 50 invention patents such as aluminum honeycomb panel, stone honeycomb panel, aluminum honeycomb thermal insulation and decoration integrated panel system, aluminum honeycomb interior integrated system, and aluminum honeycomb integrated household module.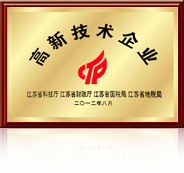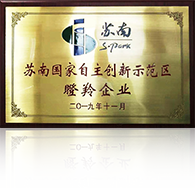 China Institute of Architectural Design Standards
Cooperative research and development institution of matching aluminum honeycomb composite panel curtain wall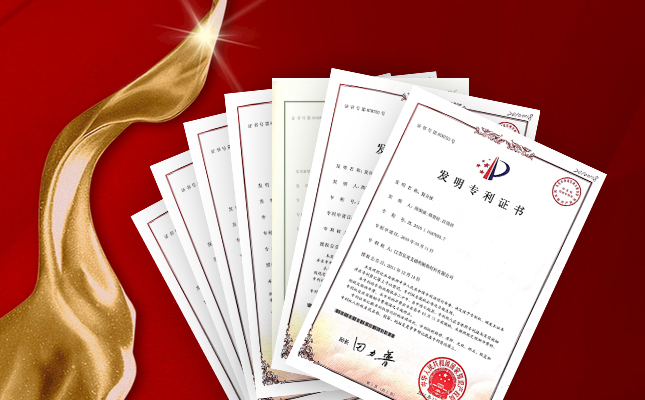 The company pays attention to the talent team building of the R&D department
Provide supporting BIM modeling, 360VR, various digital data support, and build separate construction animations for corresponding needs. Address: No. 300, Hehai West Road, Xinbei District, Changzhou City, Jiangsu Province