Built-in product integration system
We are committed to providing customers with a professional and personalized high-quality service systemWe are committed to providing customers with integrated professional solutions for built-in product integration systems
Decorative Application of Aluminum Honeycomb Composite Panel in Elevator
Can be customized according to customer requirements, the largest size can be done: stainless steel wall panels: 1500x3000mm; car bottom stone honeycomb panel: 2000x2200mm.
The stainless steel honeycomb panel was selected by Schindler Elevator as an upgraded product of the escalator wall panel in 2005. It has been used safely for 15 years and has been widely praised.

It has been widely used in Shanghai Schindler, Kunshan KONE, Suzhou Kangli, Shenyang Blind, Guangzhou Guangri, Shenyang Toshiba, Suzhou Schindler, Giant KONE, Shanghai Yongda, Shanghai Fuji and other escalators and elevator decoration.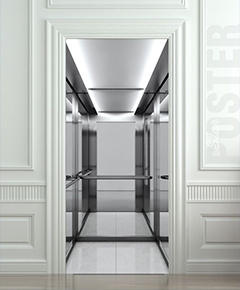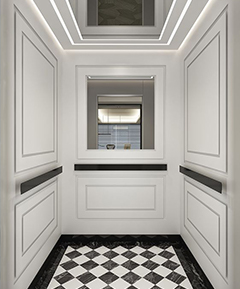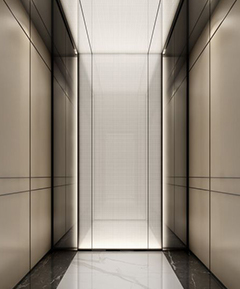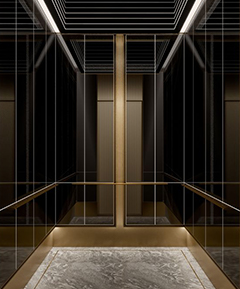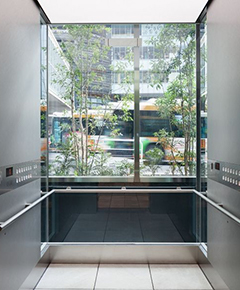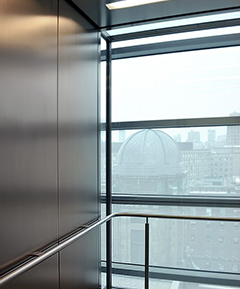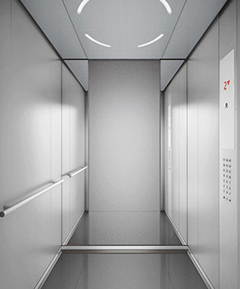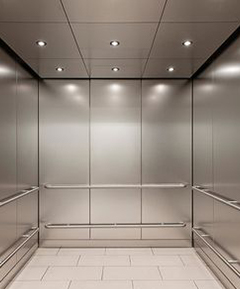 Address: No. 300, Hehai West Road, Xinbei District, Changzhou City, Jiangsu Province