Built-in product integration system
We are committed to providing customers with a professional and personalized high-quality service systemWe are committed to providing customers with integrated professional solutions for built-in product integration systems
Decorative application of aluminum honeycomb composite panel in furniture and doors
Aluminum honeycomb has the characteristics of light weight, high strength, especially high rigidity. The rigidity of ordinary aluminum composite panels and aluminum veneers cannot be compared with them.
The board surface is flat, and the decorative effect is particularly prominent. The aluminum honeycomb composite version is a good material choice. Its completely non-toxic green quality makes furniture manufacturers less unnecessary when processing furniture. Environmental protection procedures; In addition, aluminum honeycomb panels can be diversified, such as solid wood, aluminum panels, gypsum boards, natural marble, and rock panels can all be made into honeycomb panels.


Personalized customization
The choice of styles and elements is more flexible, and can better meet the individual needs of different groups for products.

Aluminum honeycomb composite panel products have excellent characteristics such as flame retardant, waterproof and moisture-proof, mothproof, corrosion resistance, abrasion resistance, and UV resistance, and have better physical properties than wood materials.

The aluminum honeycomb panel is made of green and environmentally friendly materials, without any toxic substances, consumes very little resources, and the materials can be recycled.

The furniture using aluminum honeycomb panels is clean and simple to disassemble, and the assembly method is used to achieve the purpose of recyclability, avoiding the damage to the panel surface during the disassembly and assembly of general furniture, and solving the problem of non-detachability.

Aluminum furniture saves a series of cumbersome procedures such as drying, polishing, and assembly, shortens the overall delivery cycle, and can adapt to the supply cycle of various distributors.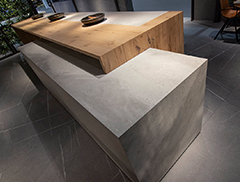 Decorative Application of Aluminum Honeycomb Composite Panel in Furniture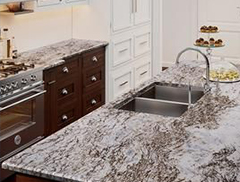 Decorative Application of Aluminum Honeycomb Composite Panel in Furniture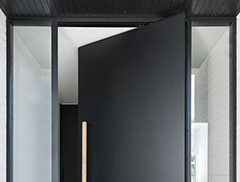 Decorative application of aluminum honeycomb composite panel in door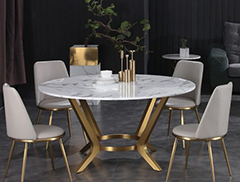 Decorative Application of Aluminum Honeycomb Composite Panel in Furniture

Address: No. 300, Hehai West Road, Xinbei District, Changzhou City, Jiangsu Province