Shaanxi Telecom Network Management Building
The earliest domestic super high-rise stone honeycomb panel project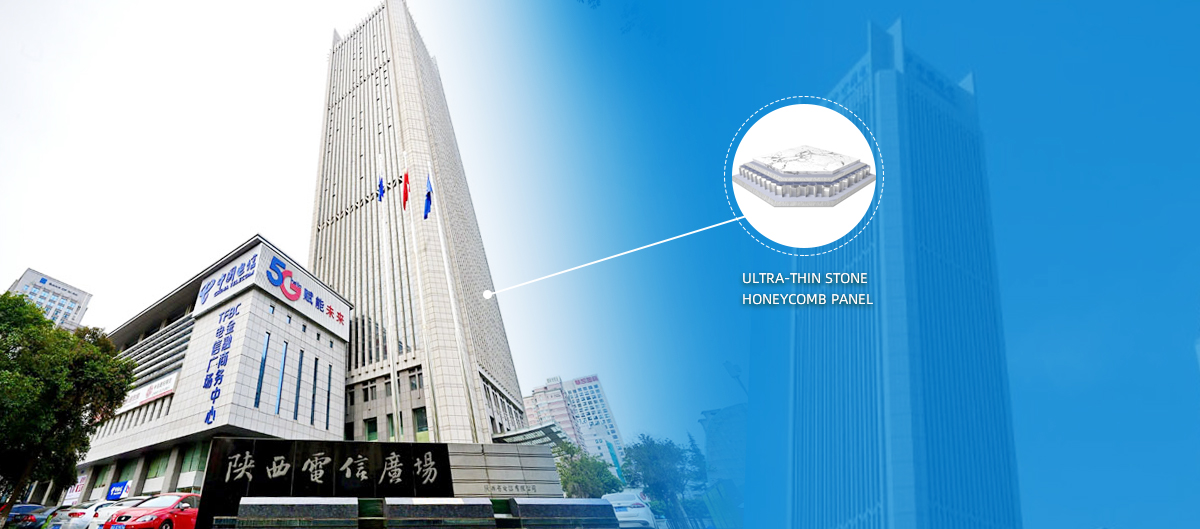 Project address: Xi'an, Shaanxi Province

Number of floors: 38 floors (160 meters high)

Design features: The overall use of 20000㎡ CEG ultra-thin stone honeycomb panel is used for decoration. The appearance is harmonious and smooth. It has the effects of sound insulation, heat insulation, radiation protection, and impact resistance. It is beautiful and practical, and it is more environmentally friendly. Compared with ordinary stone of the same thickness, the weight of the building is reduced by 1,300 tons, and the safety performance of the building is increased. Especially the stone honeycomb panel on the top of the building is processed into an arc shape.

The stone honeycomb panel curtain wall has been used in foreign countries for 30-40 years. The earliest domestic use on the external wall was the Shaanxi Telecom Network Management Building completed by our company in 2001 with a total volume of 20,000 square meters.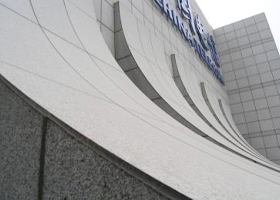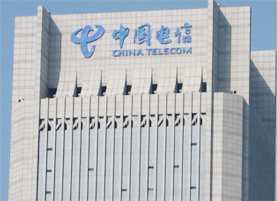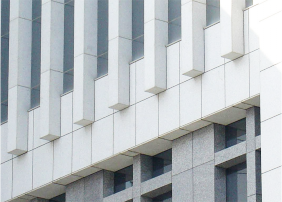 Ultra-thin stone honeycomb panel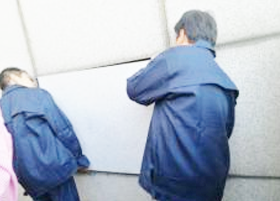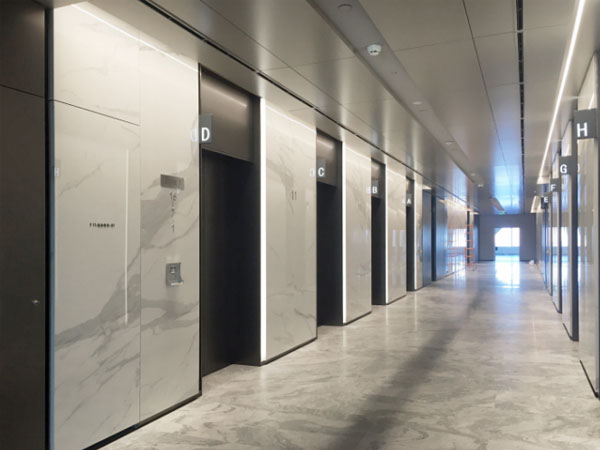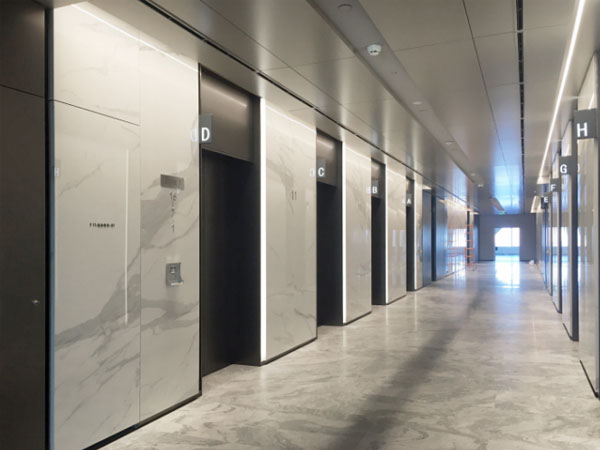 Corporate Headquarters Project
Chinese Zun
Country/Region: China·Beijing
Product Type: Slate board and silicon nest board
Use area: inner wall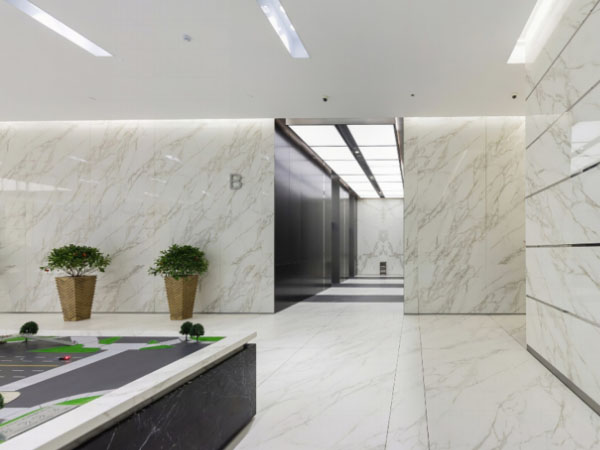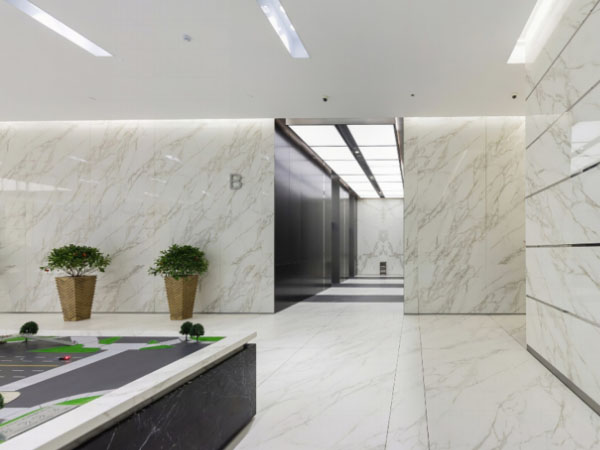 High-end residential Project
Northwest Lake, Wuhan
Country/Region: Hubei·Wuhan
Product Type: Stone Honeycomb Panel
Use area: inner wall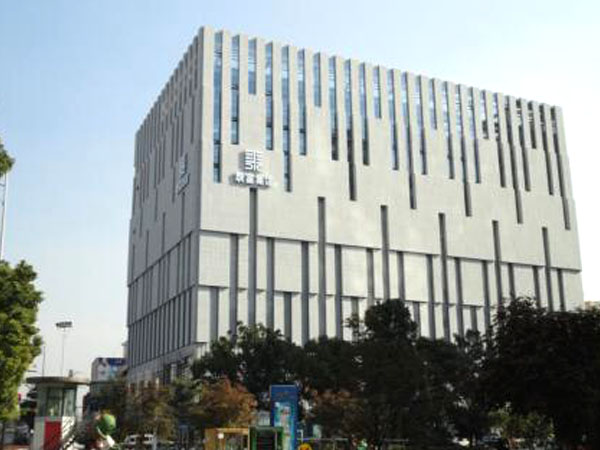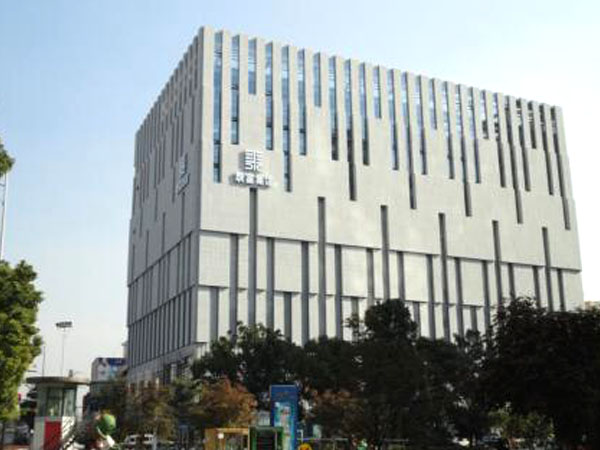 Shopping mall Project
Changzhou Taifu Department Store
Country/Region: Jiangsu·Changzhou
Product Type: Stone Honeycomb Panel
Use area: exterior wall

Address: No. 300, Hehai West Road, Xinbei District, Changzhou City, Jiangsu Province