The most complex stone honeycomb panel curtain wall project in China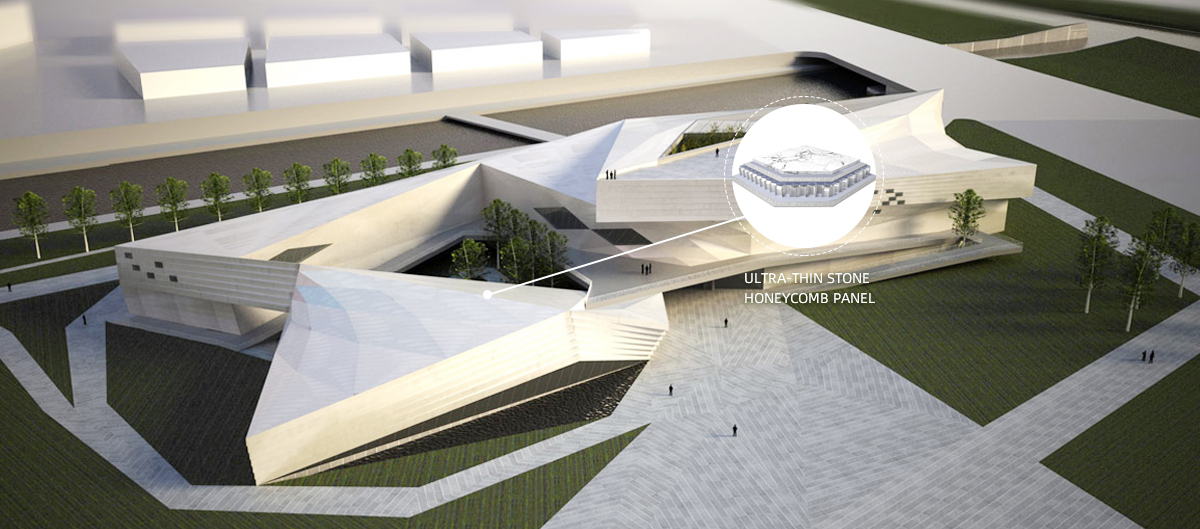 Design Institute: Preston Scott Cohen Architects of Harvard University, Architectural Design and Research Institute of Southeast University

Project address: Changfeng Cultural Business District, Taiyuan City

Design features: The architectural modeling of Taiyuan Art Museum is inspired by the Jinzhong terraced landform, which is very characteristic of Shanxi. The entire facade is extremely geometrical. The angle keeps changing, it is very difficult to grasp the installation accuracy on site, especially when the panels of different angles are gathered to one point, as shown in the figure, the light weight and machinability of the stone honeycomb panel is fully utilized through CEG deepening, and the factory mold is assembled into unit panels. The overall hoisting ensures the perfect effect of the facade. The project uses CEG ultra-thin stone honeycomb panels with a total area of 25,000 square meters.

Ultra-thin stone honeycomb panel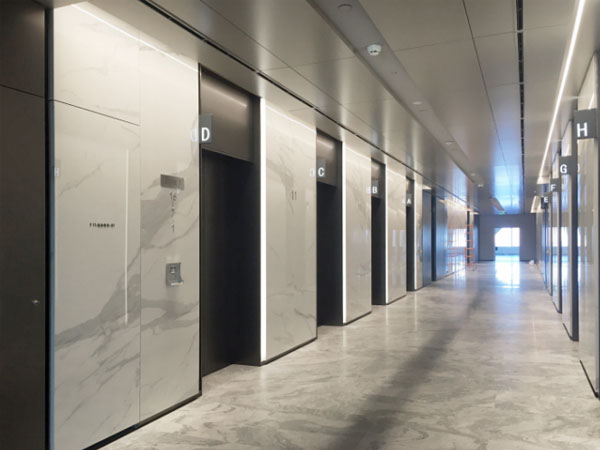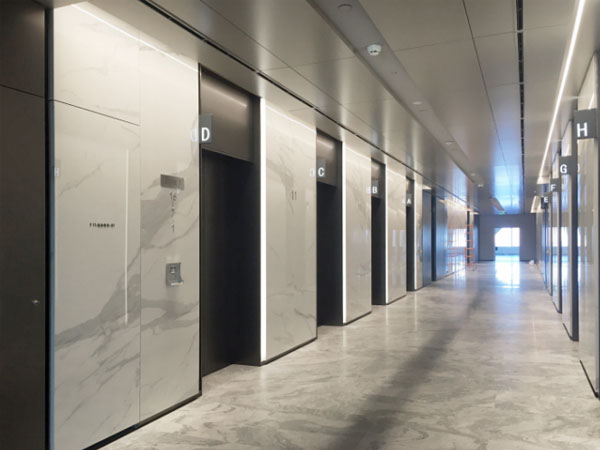 Corporate Headquarters Project
Chinese Zun
Country/Region: China·Beijing
Product Type: Slate board and silicon nest board
Use area: inner wall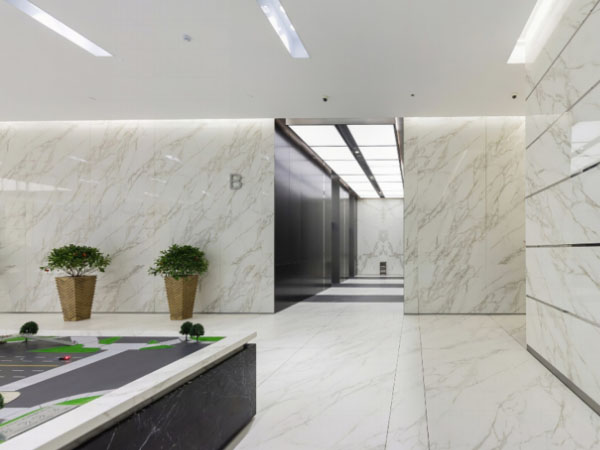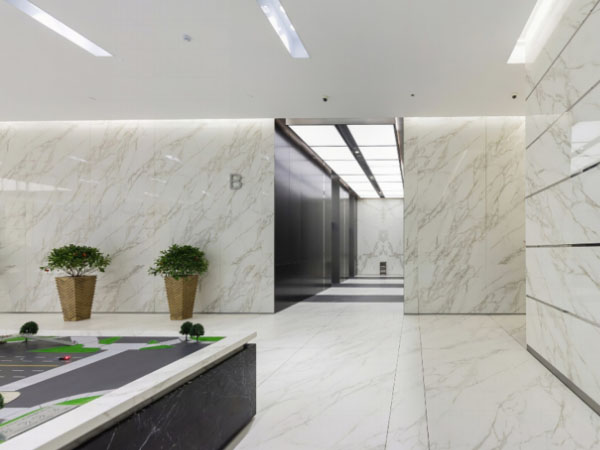 High-end residential Project
Northwest Lake, Wuhan
Country/Region: Hubei·Wuhan
Product Type: Stone Honeycomb Panel
Use area: inner wall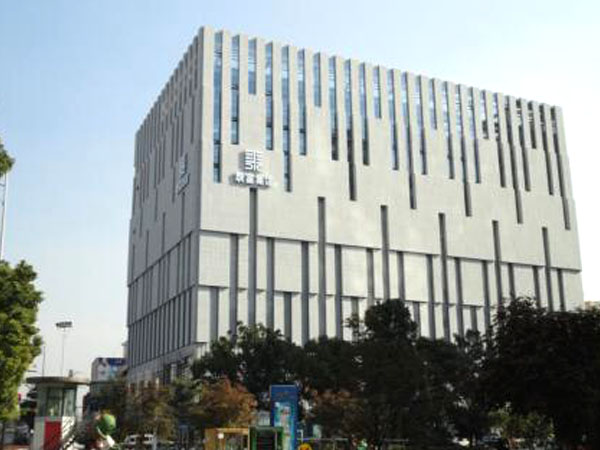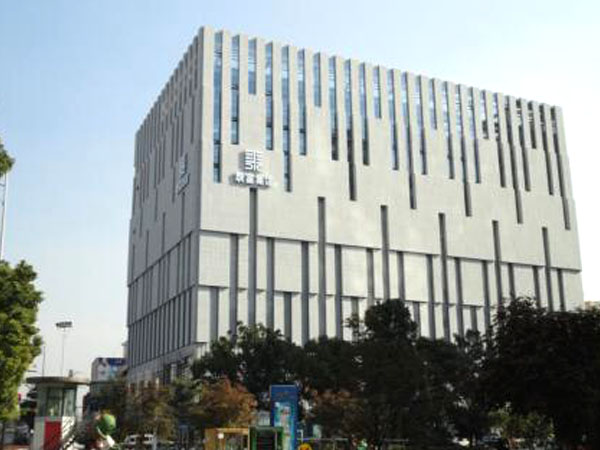 Shopping mall Project
Changzhou Taifu Department Store
Country/Region: Jiangsu·Changzhou
Product Type: Stone Honeycomb Panel
Use area: exterior wall

Address: No. 300, Hehai West Road, Xinbei District, Changzhou City, Jiangsu Province