Beijing New Poly Building
The highest stone honeycomb ceiling project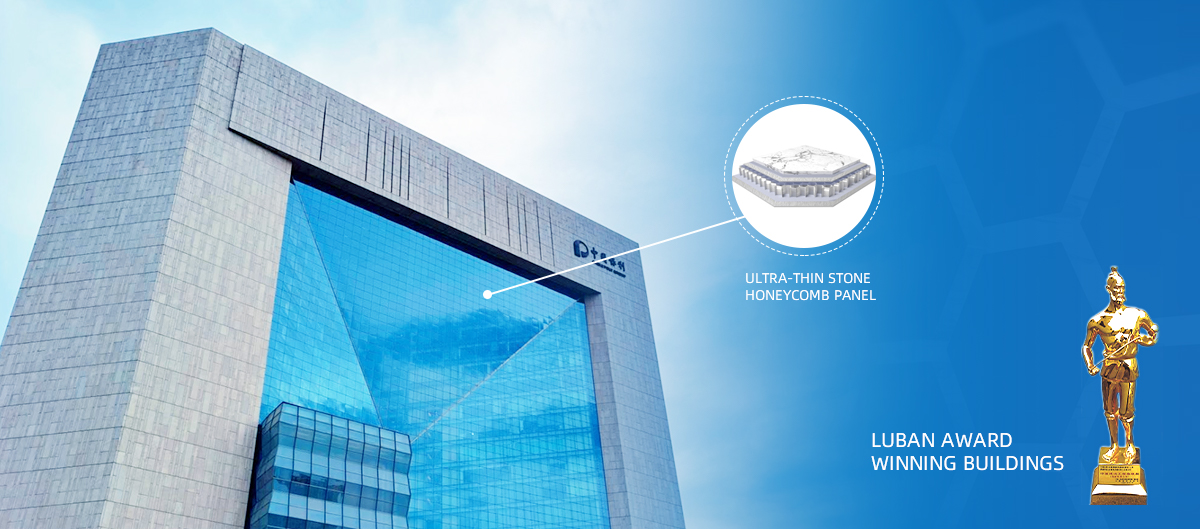 Design Institute: Zhubo Engineering Design Co., Ltd.

Project address: Dongcheng District, Beijing

Design features: Developed by New Poly Building Real Estate Development Co., Ltd., a subsidiary of China Poly Group, and designed by the famous American SOM company. A business hotel integrating guest rooms, office buildings, catering, conferences, recreation, shopping malls, theaters, museums and other facilities. The structure of the whole building is novel and unique. It has a skyscraper central hall decorated with natural stone on the top of more than 90 meters, a special steel structure suspended building, a three-dimensional flowing water sculpture, and a soft cable glass curtain wall known as the "world chief". The exterior wall of the project is decorated with glass and travertine. The ceilings of the inner and outer halls are made of CEG ultra-thin stone honeycomb panels (the surface stone is 5mm thick travertine), and the ceiling height is 93 meters. The project was awarded the "Luban Award" in 2008.

Ultra-thin stone honeycomb panel (Roman travertine)
Explore Every New Project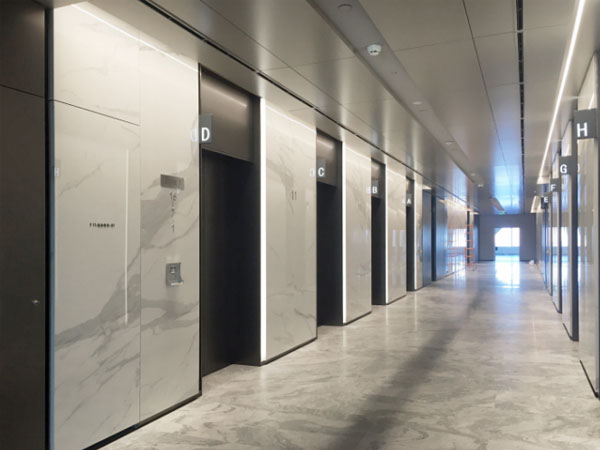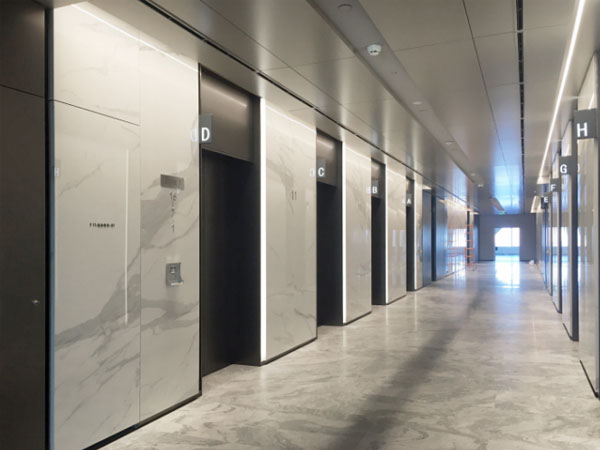 Corporate Headquarters Project
Chinese Zun
Country/Region: China·Beijing
Product Type: Slate board and silicon nest board
Use area: inner wall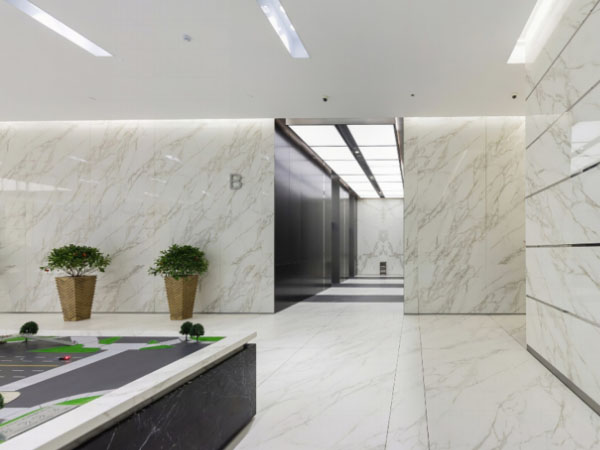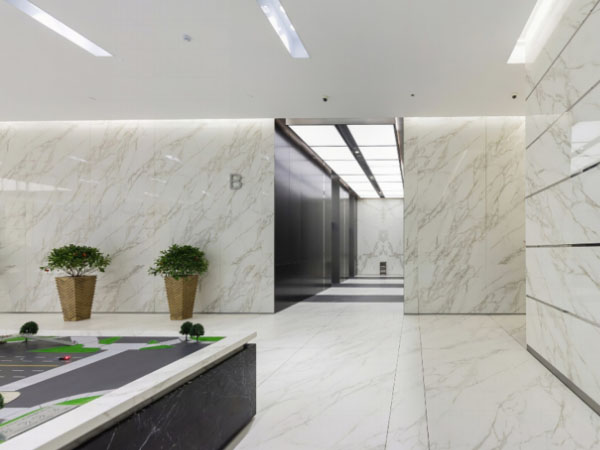 High-end residential Project
Northwest Lake, Wuhan
Country/Region: Hubei·Wuhan
Product Type: Stone Honeycomb Panel
Use area: inner wall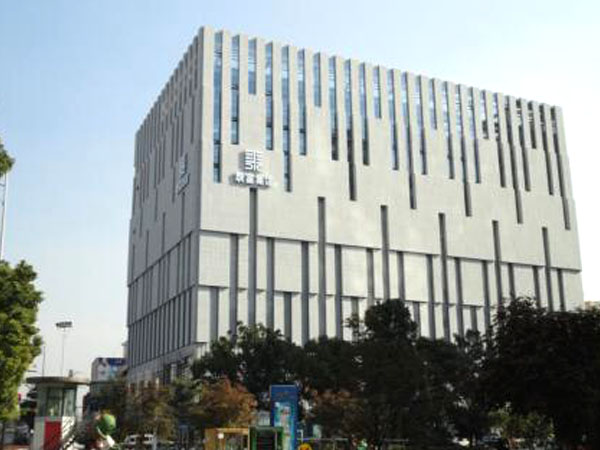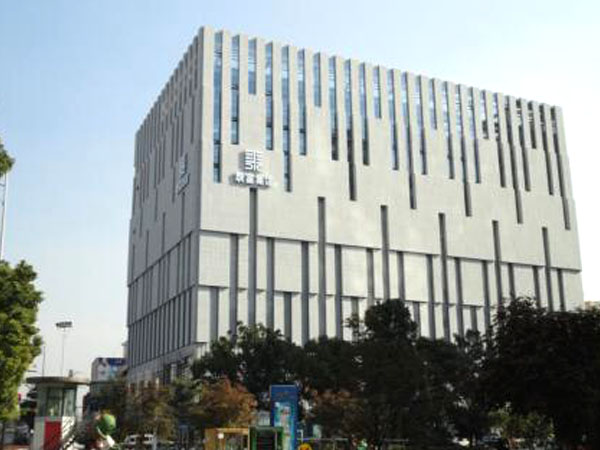 Shopping mall Project
Changzhou Taifu Department Store
Country/Region: Jiangsu·Changzhou
Product Type: Stone Honeycomb Panel
Use area: exterior wall

Address: No. 300, Hehai West Road, Xinbei District, Changzhou City, Jiangsu Province